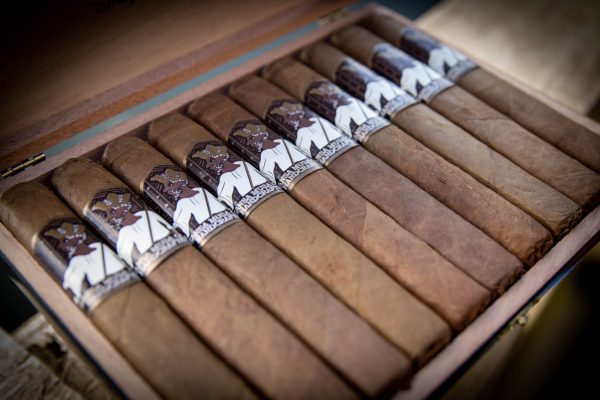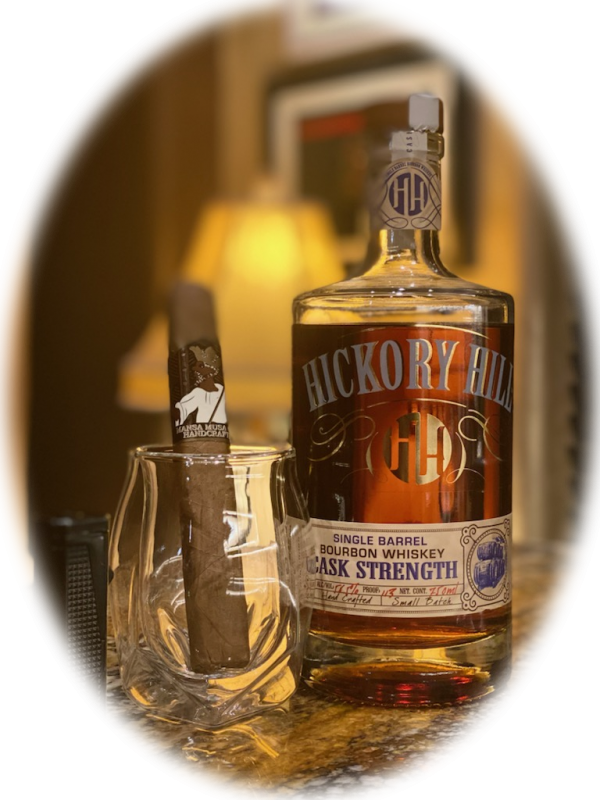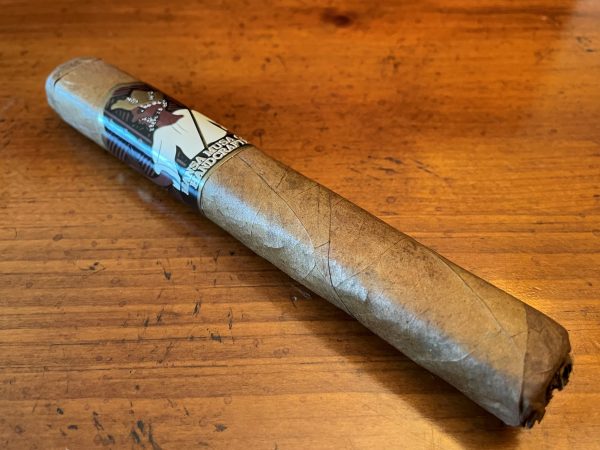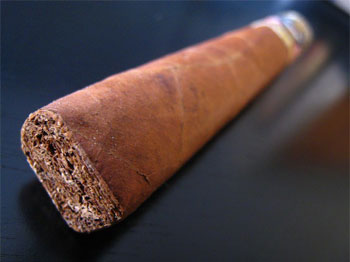 Mansa Musa Gold Cigar – Grand Toro
Mansa Musa Gold's flavor profile is truly succulent and sophisticated. This medium to full body box pressed masterpiece begins with a smooth earthy, toasted cashew and woody taste, which transitions to a sweet creamy floral flavor with a hint of leather and caramel. It finishes with a touch of pleasant toast, wood and a hint of white pepper.
Quantity: Box of 10 cigars
Length and Ring: 6 X 54
Shape: Toro
Type: Cameroon
Binder: Connecticut
Filler: Dominican Republic/Nicaragua
Origin: Dominican Republic
Strength: Medium to Full
Wrapper Shade: Natural
The Mansa Musa Gold cigar is extraordinary! This premium African and Afro-Latin handcrafted and masterfully constructed sensation is manufactured in Santiago De Los Caballeros, Dominican Republic. Mansa Musa Gold's world-class, succulent, delicate and toothy Cameroon wrapper derives from the ancient Sumatra seed; its specially aged binder originates in Connecticut; and its rich and elegant filler is comprised of filler leaf from Cameroon, the Dominican Republic and Nicaragua.